Our Commitment for Change
Diversity
---
Andersen has long stood for equity and will continue driving our industry to be inclusive, diverse, and truly representative of the people in our communities. We acknowledge our responsibility, and take an active role against harassment, discrimination, and racism of all kinds. This lifelong commitment starts with our owners and members of executive leadership, each of whom fully commit to this effort.
---
OUR ROLE
As one of our Core Values states "We Seek Continuous Improvement" – as a company and across our industry. Specifically, our role in this will be to:
1. Lead the construction industry in achieving harassment-free working environments
2. Expand diversity in both our company and industry
3. Positively impact the economic status of historically non-dominant community members
OUR IDEAL
IDEAL captures our overall philosophy for positive change.
INCLUSION Provide a sense of belonging for everyone we encounter.
DIVERSITY Increase richness of depth and perspectives among our own employees and trade partners.
EQUITY Adapt our decision-making, policies, and procedures so that everyone can succeed.
ADVOCACY Insist on equity and fairness by leveraging our influence throughout the industry and our communities.
LEADERSHIP Demonstrate by leaning in, learning, and listening to manifest IDEAL in our day-to-day work.
Trust is built through actions, not words. Inaction is not an option. We are taking immediate steps, and developing long-term solutions to enact change across four major areas: Collaboration, Operations, Culture, and Community.
We invite you to click each category below to learn more about our current initiatives:
We will continue to collaborate and increase visibility for organizations that help MWESB community within construction.
We will increase internal opportunities utilizing targeted recruitment efforts, and increase jobsite participation with MWESB trade partners
We will promote an internal culture of empathy for different experiences in all areas of our work - project level, field level, and craft labor.
We are committed to helping and giving back to the communities we work and build in.
​
Contact
---
These are incremental steps on a long path toward making a better world for all of us. We will continue to have the uncomfortable conversations, re-examine ourselves to overcome bias, and actually do the work necessary for meaningful change. We are accountable to ourselves, our team members, and our communities, and will share our progress regularly along the way.
See something? Say Something.
At Andersen Construction, we believe that Psychological Safety is as important as Physical Safety. If you have witnessed or experienced behaviors that are not in alignment with Andersen's Core Values—such as behaviors that are harassing, bullying, hazing, demeaning or otherwise harmful—we would like to know about it so we can address it. These can be reported using our anonymous third-party Respectful Workplace Hotline.
For questions, suggestions, and continued conversations, please contact our Diversity Team directly.
ANDERSEN DIRECTOR OF IDEAL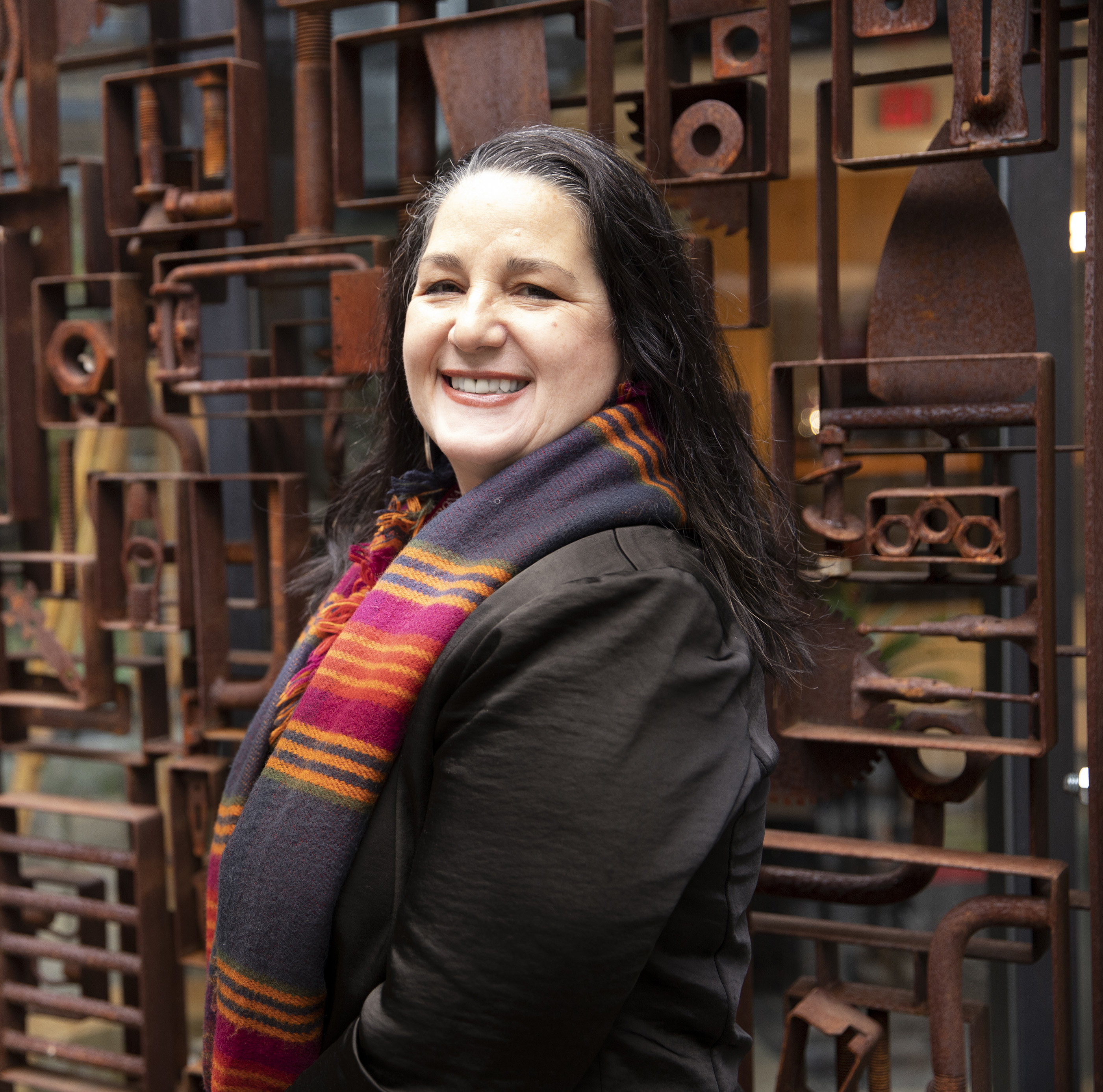 KIMBERLY GAMBLE
wevaluediversity@andersen-const.com
T: 503.283.6712