The project included a new 2-story assisted living and memory care facility, stair and elevator tower, upgraded MEP from the original build out in 1960, 7 new apartments and a complete TI of the existing dining hall, activities rooms, administrative offices and tower hallways. Residents will also enjoy new amenities such as the sky lounge and café on the 10th floor and wellness facilities featuring a pool, bistro café, physical therapy and fitness center.
After "living" with the residents and staff for over two years, we have grown to be part of the family at Bayview. Our team enjoyed working in the community and will miss everyone, including Mr. Pickles, the resident tabby cat!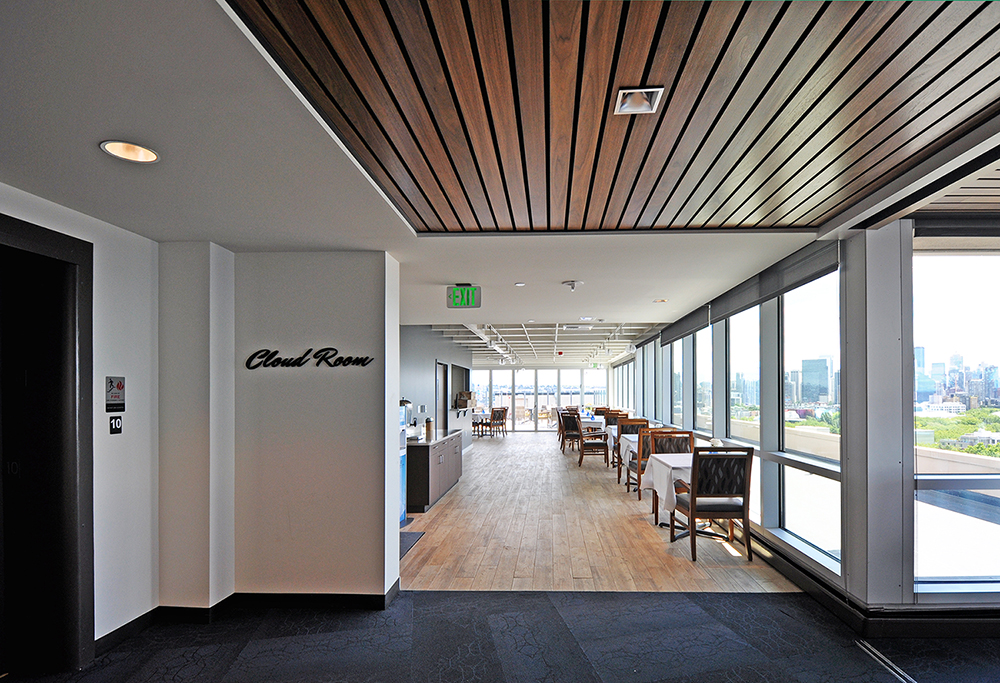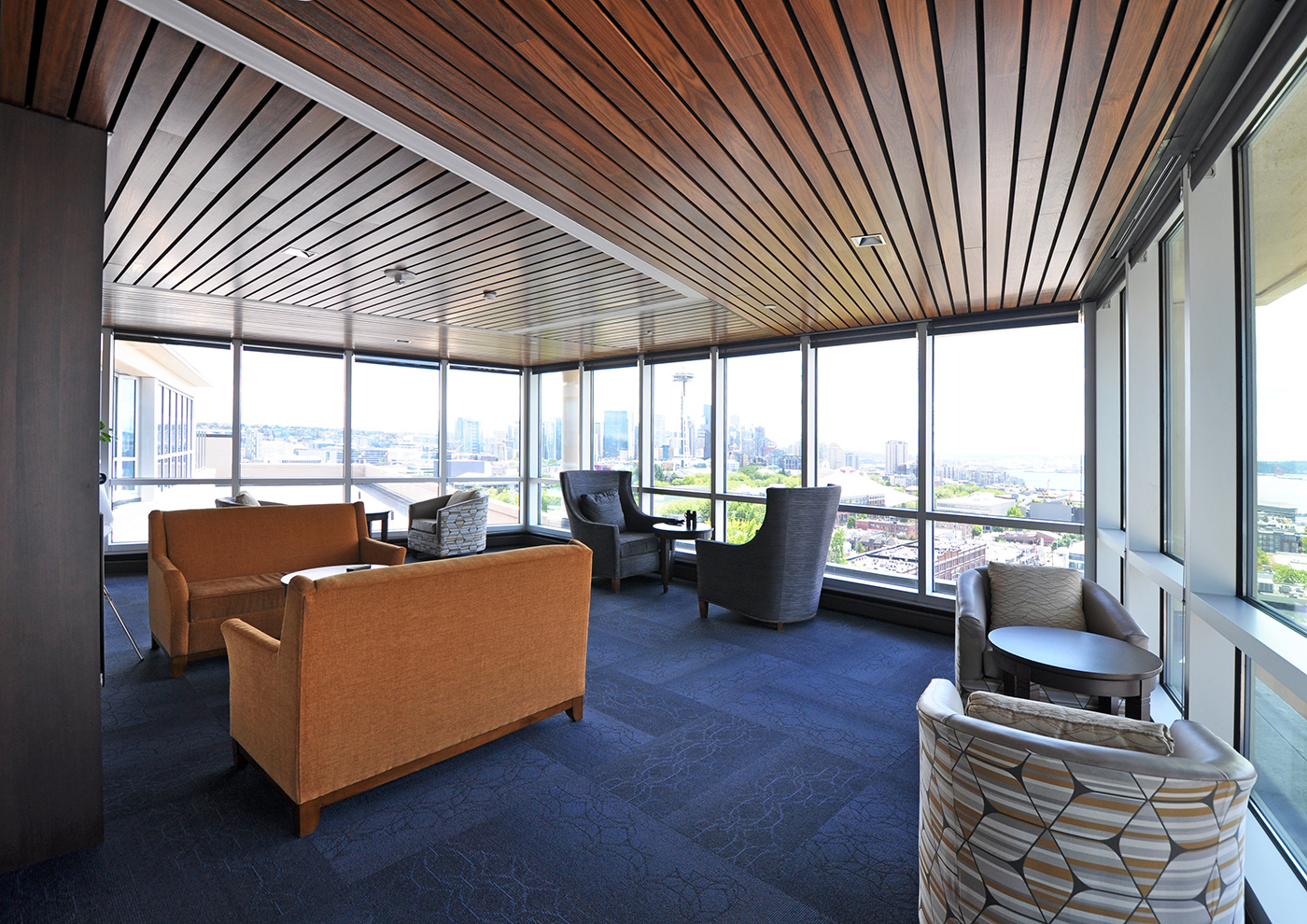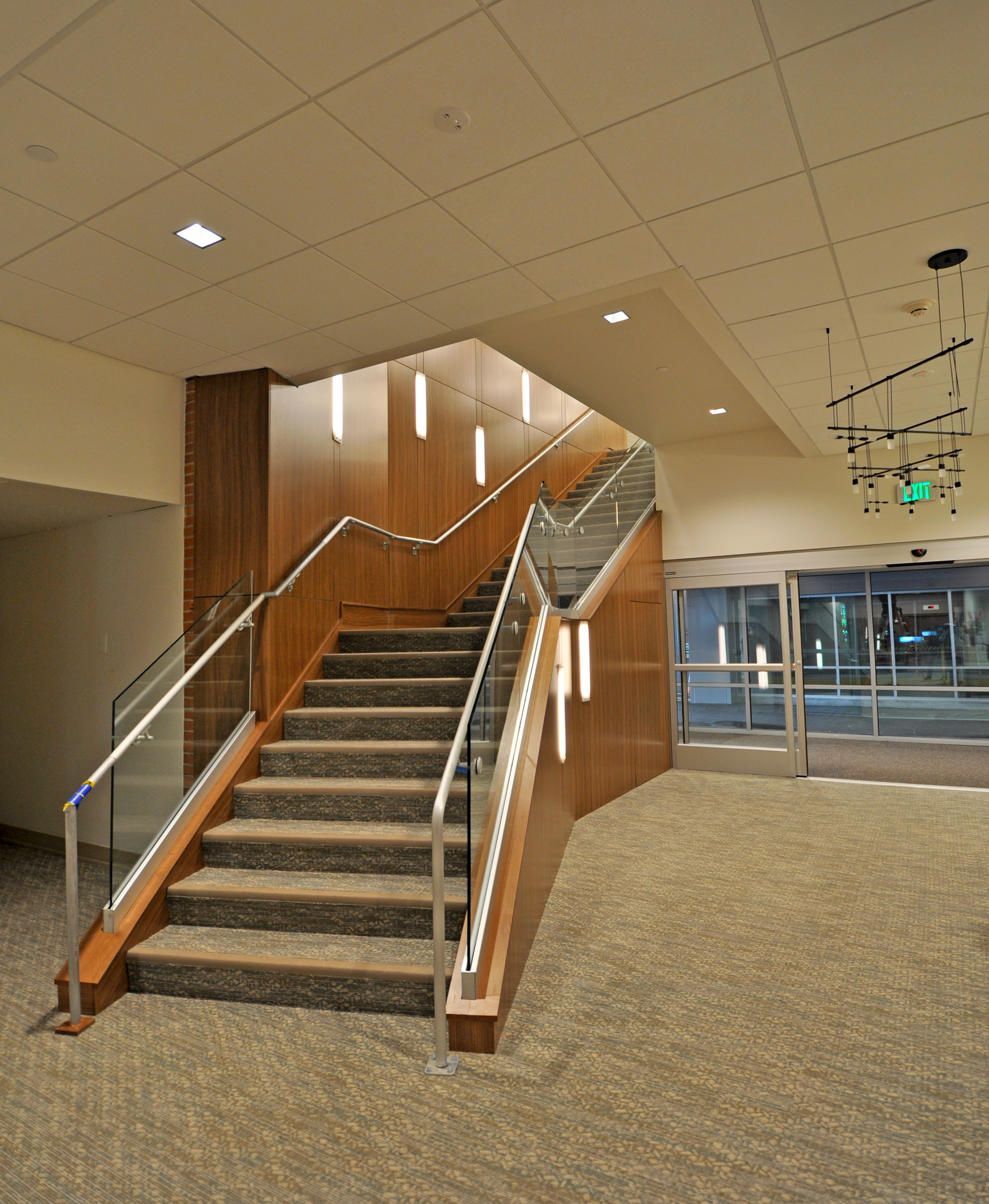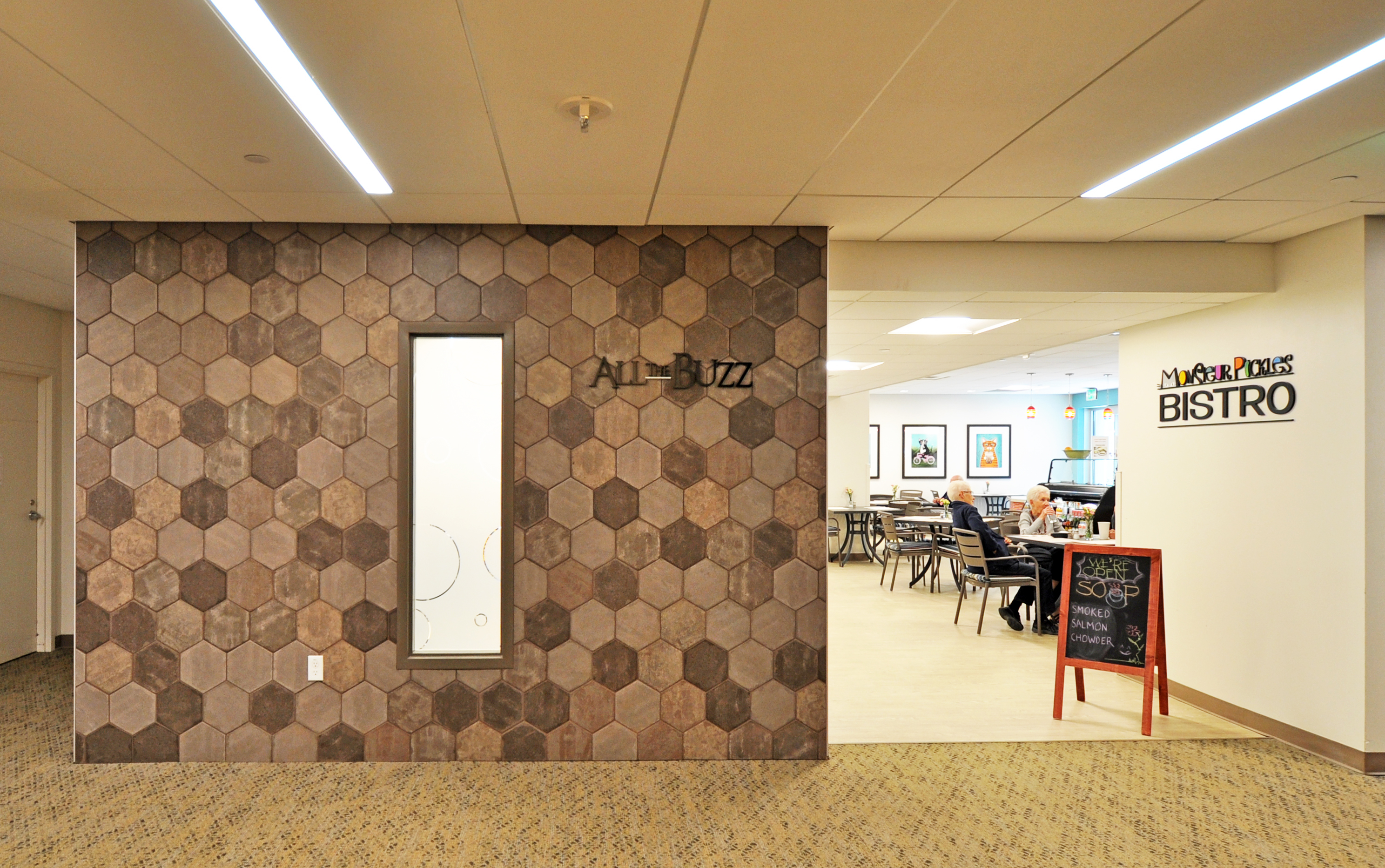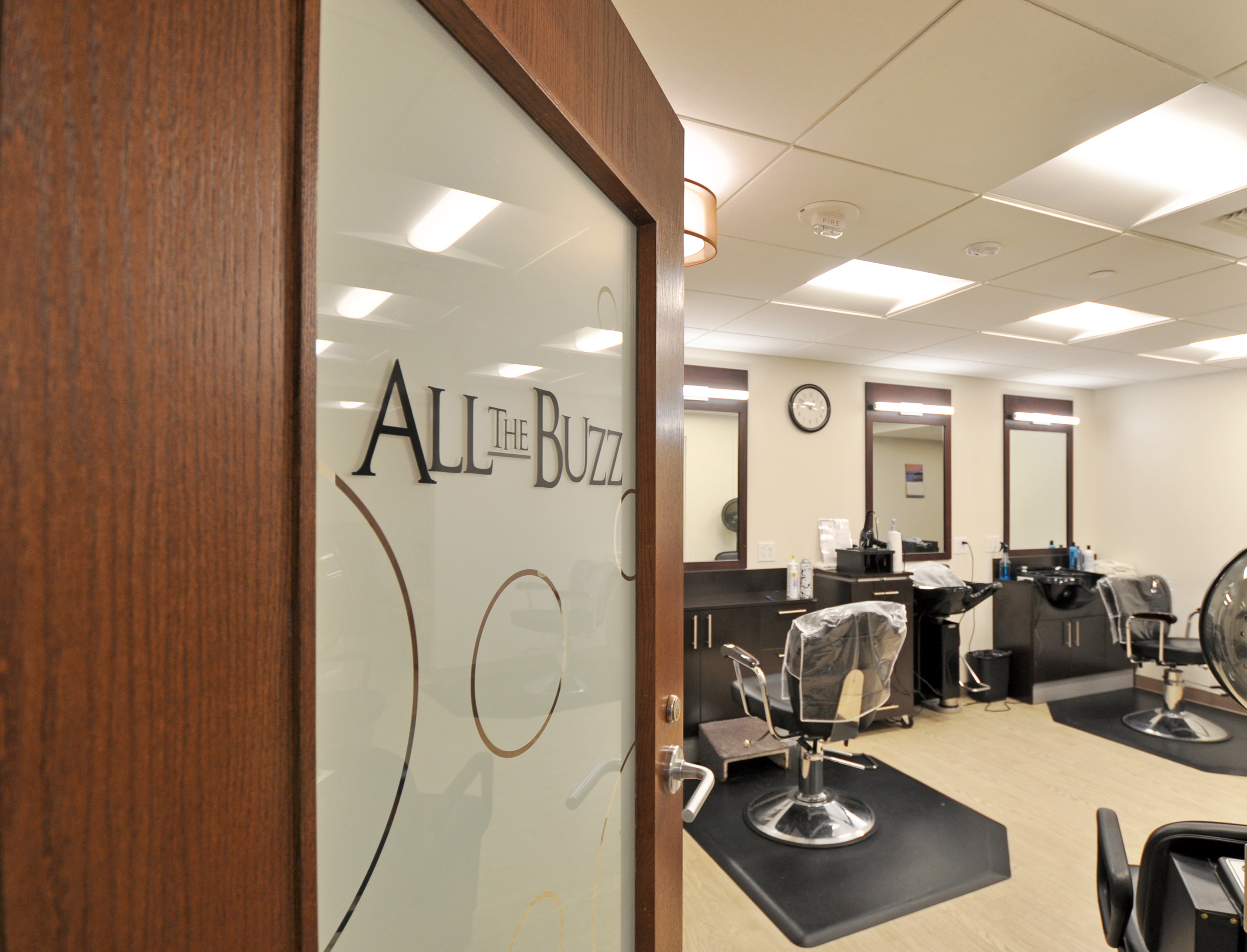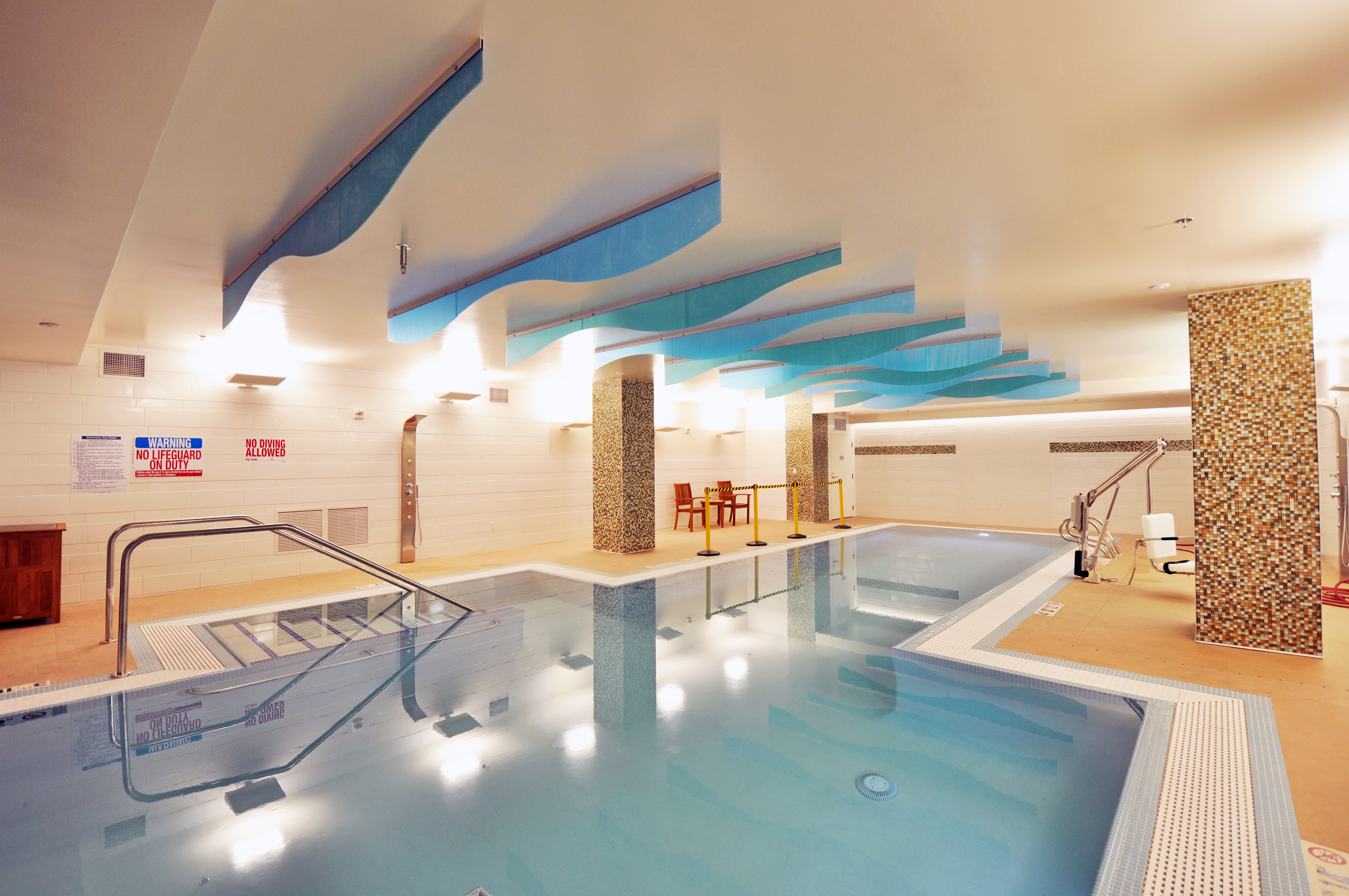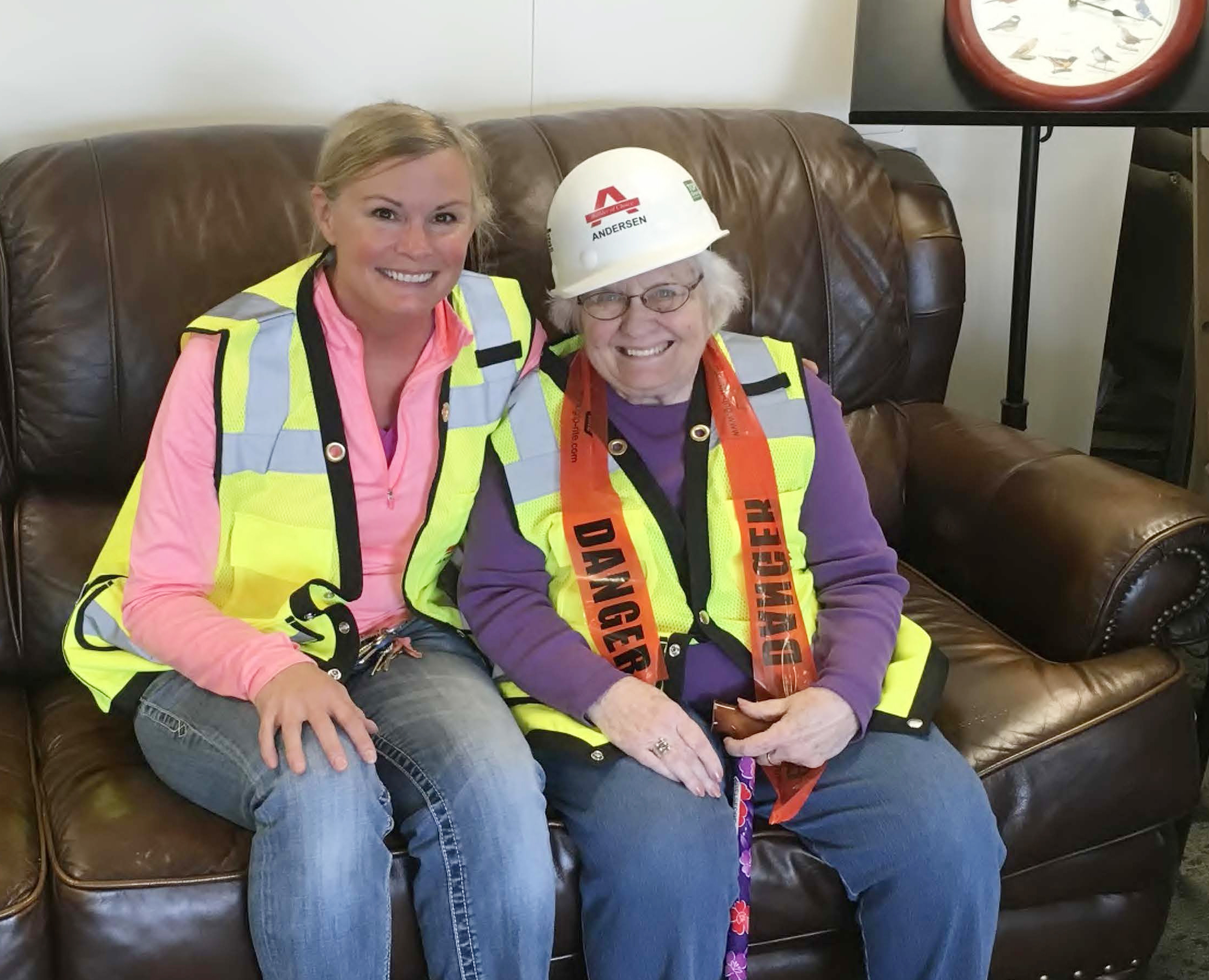 Kim (Superintendent) talking about the importance of safety with a Bayview Resident.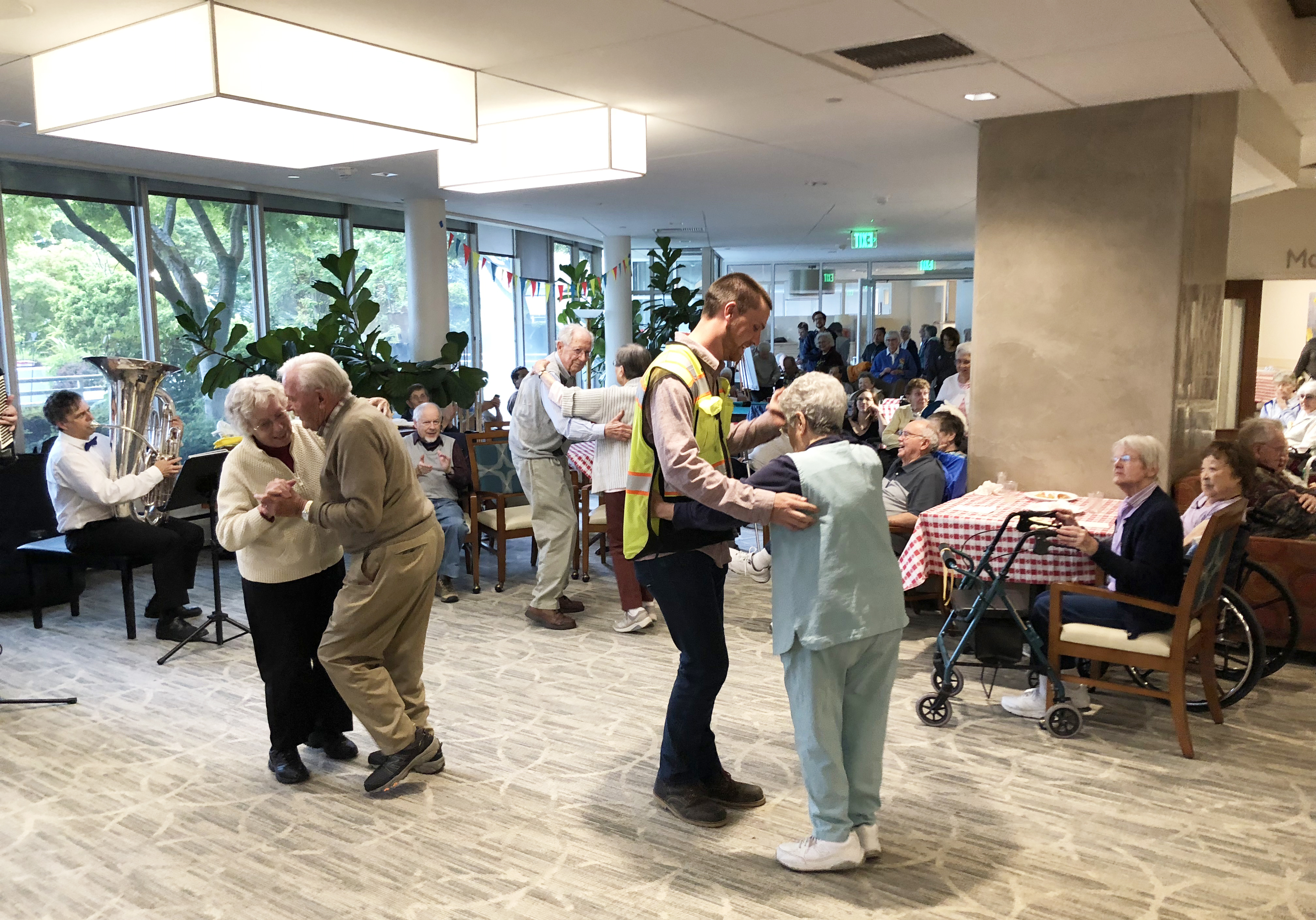 Marshall (Project Engineer) showing off his dance moves during the project completion celebration.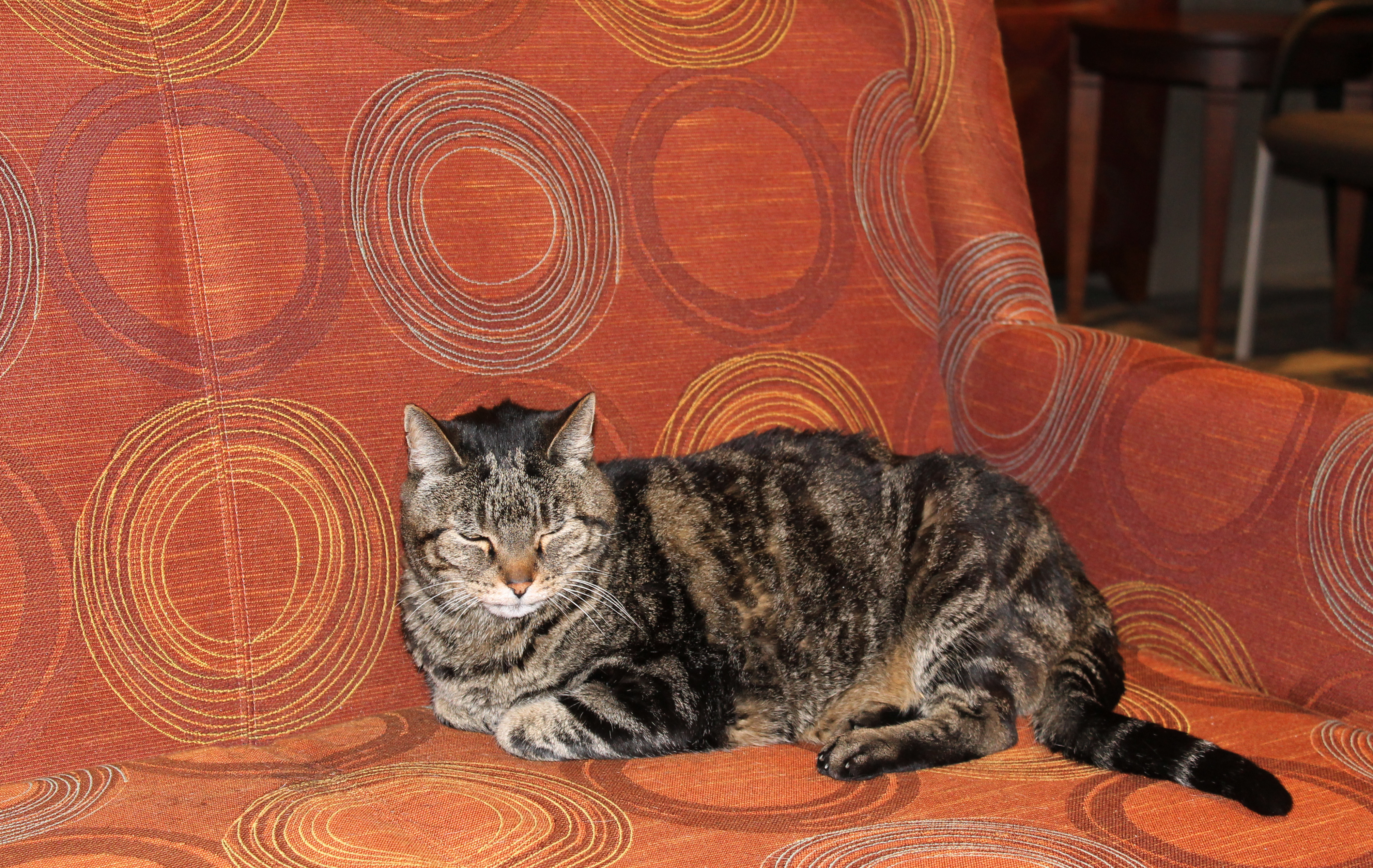 Mr. Pickles, resident tabby and Bayview mascot enjoying his new digs.